Guarantees
2/3-Days Delivery
Our average delivery time is within two to three days, for Malta. (Unless the product is customized or still needs to be created)
Money Back Guarantee
We offer a money back guarantee, should the jewellery be received damaged or different to the image displayed.
Online Support
Need Help with your order ?
Get in touch- 9945 2626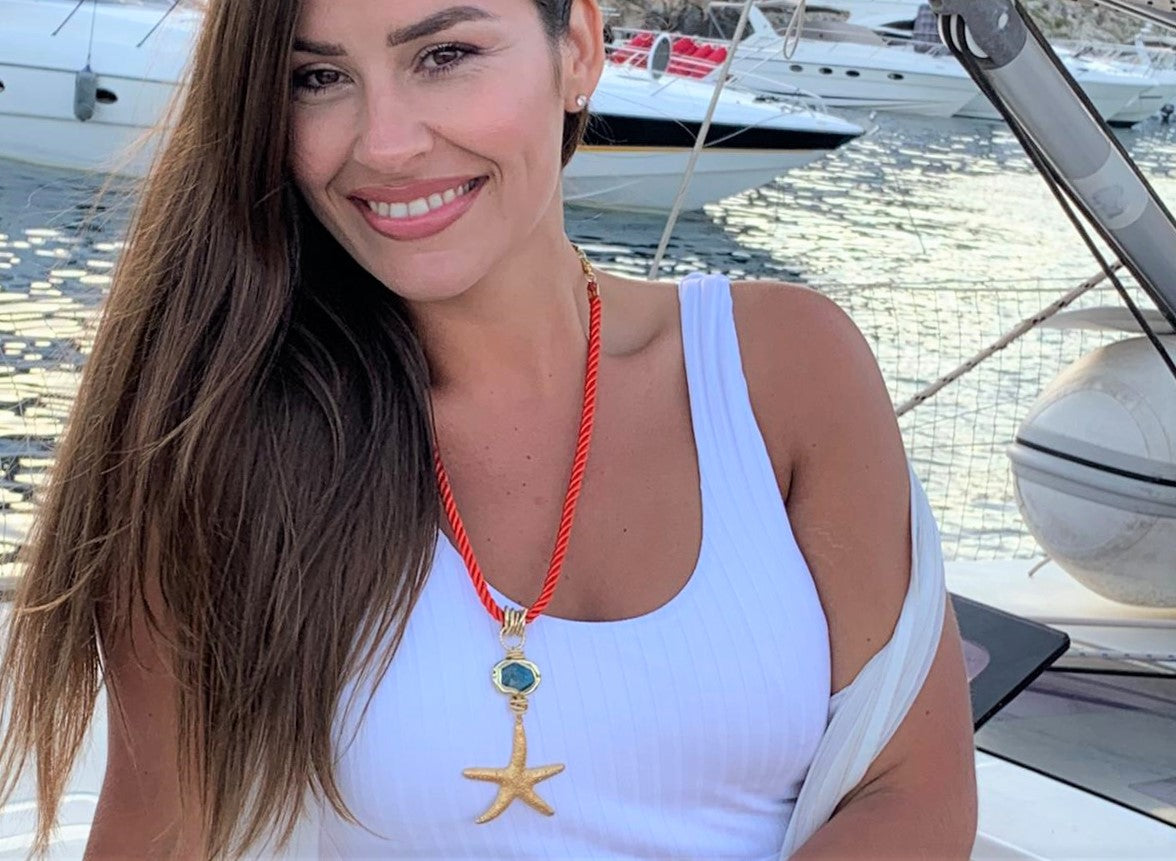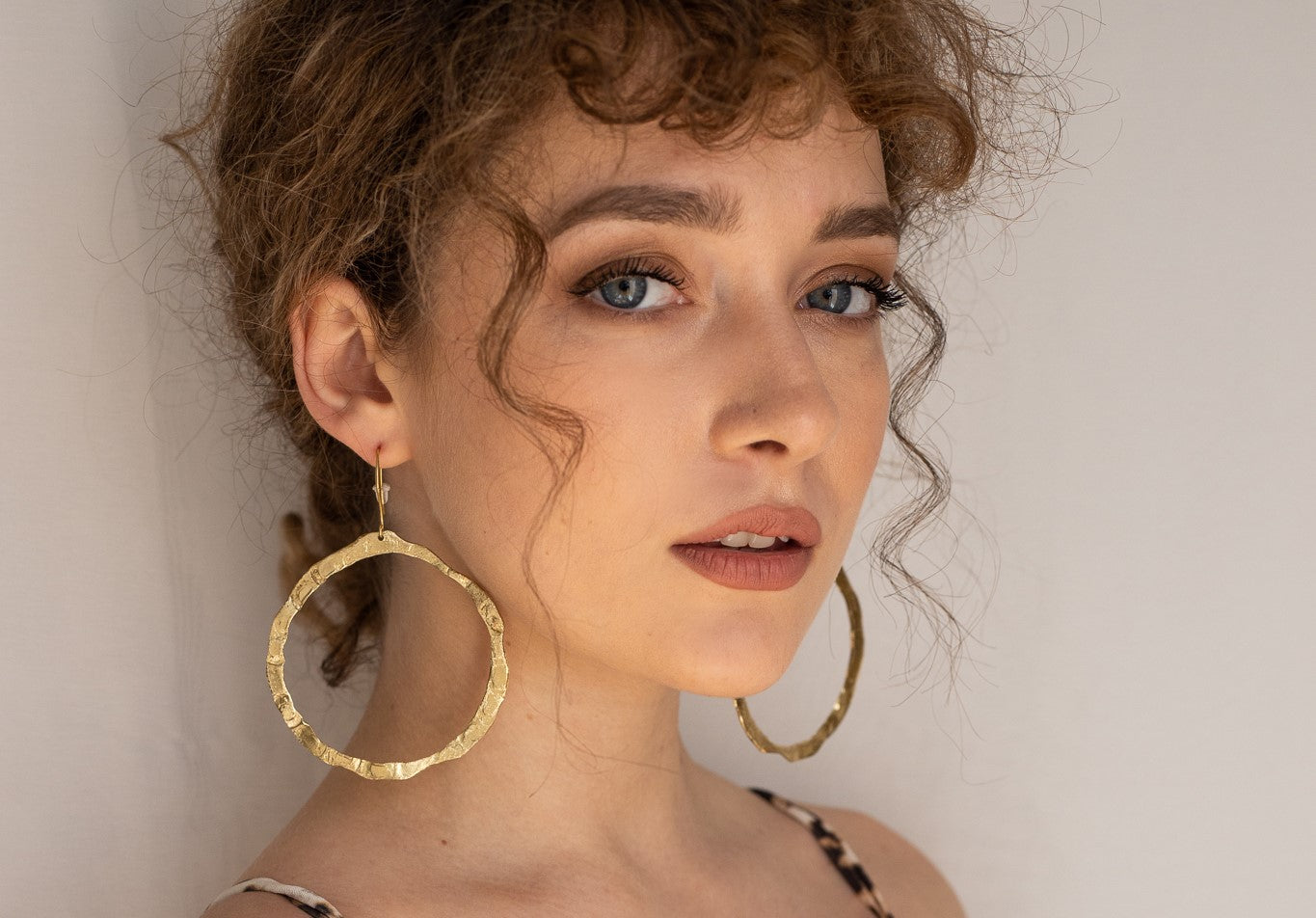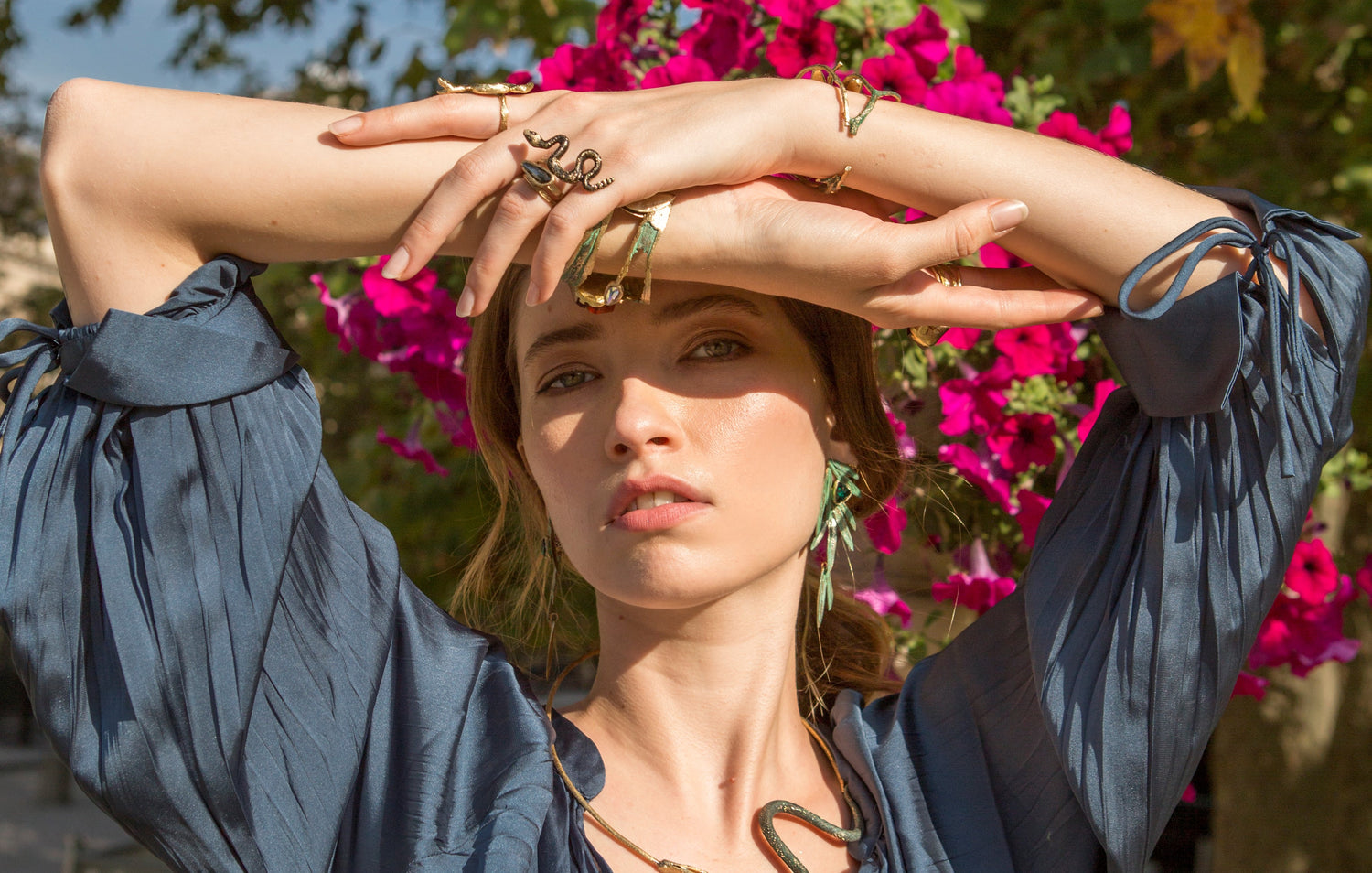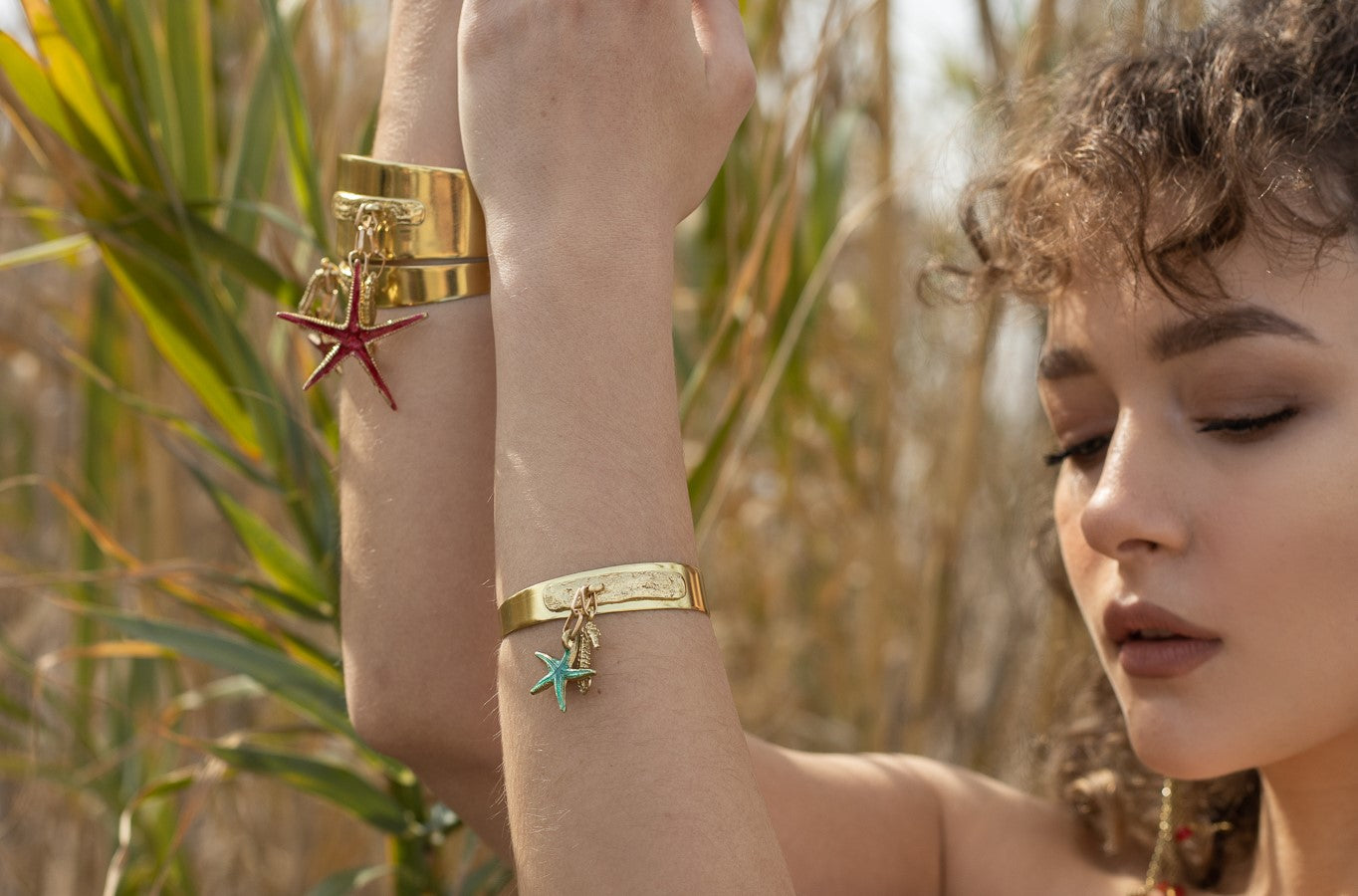 Shop our Different Collections
Sue's Jewels portrays a local artisit's display of handmade jewellery using Gemstones & Freshwater Pearls. Her inspirtions have led her to create these 5 distinctive collections.
Shop Now
Testimonials



Bought three pairs today. Absolutely gorgeous. Taking them back to Australia for my daughters. Hope to visit Sue's shop and buy some more.

Trish Davis
Amazing quality, original and always served with a smile 🙂

Lorraine Cassar
Love love love Sue! Love love love her amazing jewellery! And love love love how she loves her customers back. So talented and so helpful and always ready with a smile 🙂 xx

Vicky Cassar Torregani